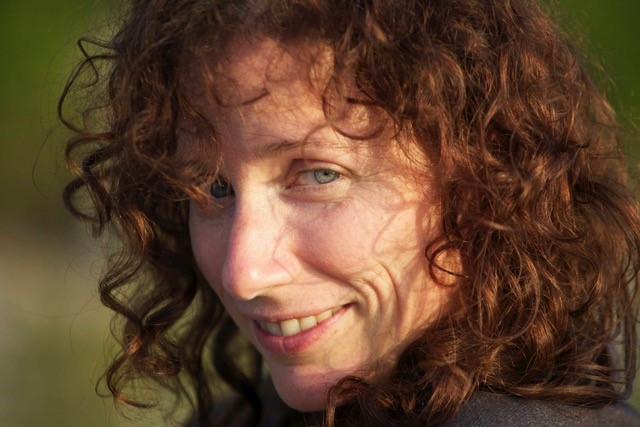 Hiiiiii! It's me, Bex!!! I am an actress, director, yoga teacher and gluten free expert with a mix bag of outrageous life experiences. 
And YES I love my exclamation marks!!!  
I started my career in theatre and dance. After my cross Canada dance tour, I discovered the world of circus in Vancouver.  I took on the art of eating fire and soon got whisked away on many adventures around the world.
Shortly, after moving to Toronto, I expanded my company to combine and share the stage with many more, diversely skilled performing artists.  I soon became the director and at times, choreographer  of large productions that combined circus arts, theatre, dance, stunts and pyrotechnics.  I had the adventure of working with cranes, sides of buildings, strange locations, indoor stages and stadiums.  I am so grateful for this EVERY. DAMN. DAY.  ALL of it!
During this time I was auditioning as an actor and continuing to work on my skills from film, clown, dance, aerialist, and understanding general business. This all came in pretty handy when I booked the lead role in a Cirque Du Soleil show!!!

Several years ago, I created The Rebeccas, a Short Comedy Web Series. This is where I shifted gears from live shows to being on set as a producer, actress and in Season 3, the director.
Amidst my artistic life, I discovered that I was unable to eat gluten and have become mighty talented at being gluten free and travelling many places around the world with this limitation. Before it was a common discussion, especially in diet culture.  I have learned the art of radical self-acceptance.  
I decided to take some time off and focus on becoming a yoga teacher!  Of all the things I have done, finding stillness, and peace on my inner archives, has been a different kind of challenge.  One, I accept in my daily yoga and meditation practise. One that has led me to becoming highly intuitive and simply just living what the NOW has to offer!  My classes are safe, fun, inquisitive, with a touch of 'woo'.  
And in general, I am most interested in YOU!